10 Affordable Back to School Essentials for Kids and Parents
While the Back-to-School deals are already in full swing, you'll be glad to have come across this blog that will help you save lots of bucks and time! If you're a parent who is looking for the perfect home and school essentials for your teens and kids, we're sure to help you find them all here. back to school kids
How about the items that can make the school year a little more easier and fun for you? As most of these school supplies are pretty helpful, not to mention that they are super cute as well! We, at Store Indya have created a list of must-haves for the upcoming school year that will make going back-to-school finally something to look forward to.
From Lunch Bags and Labels to Drawing Boards and Seating Stools, here are Store Indya's top picks to make this school year the best one yet. school items for kids1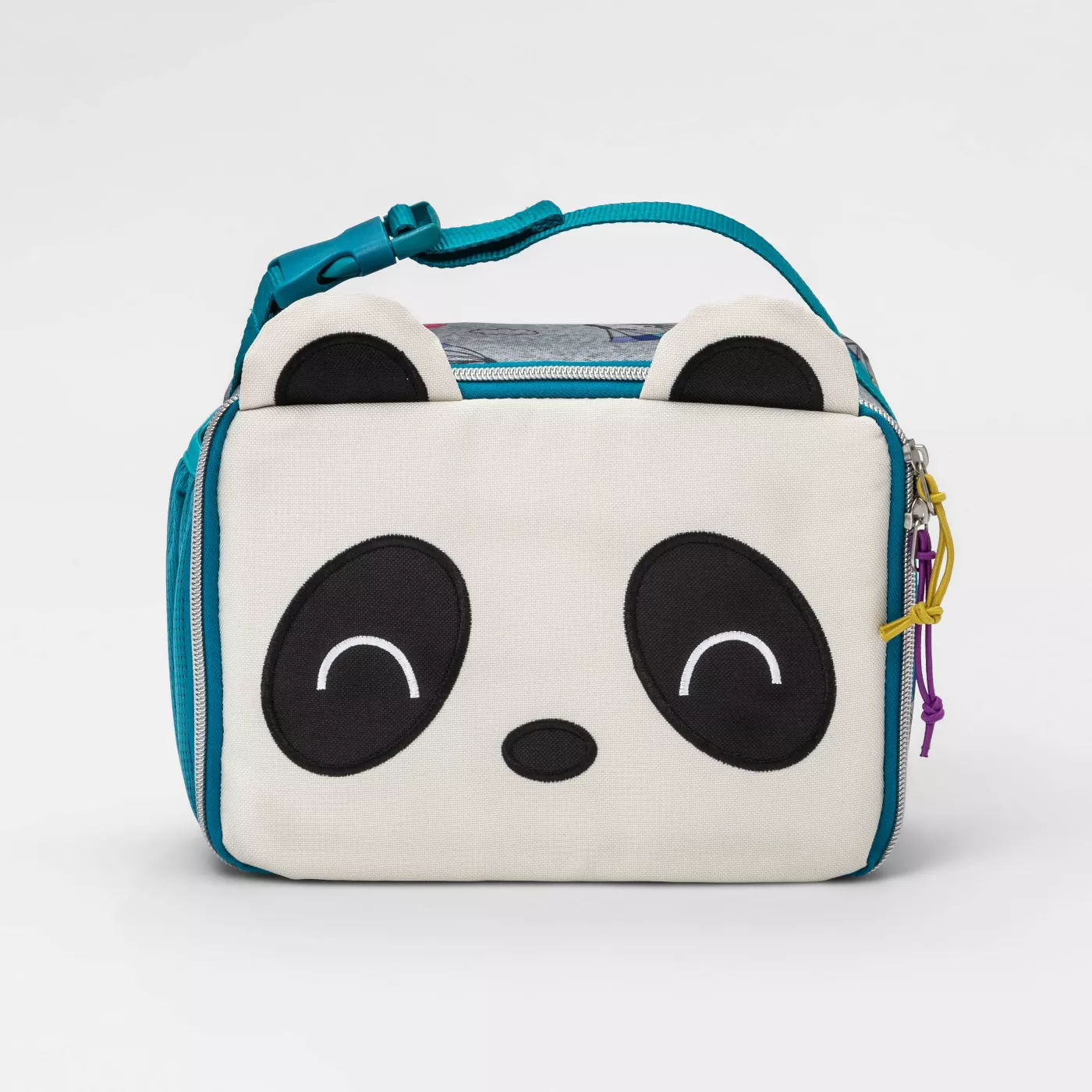 Your kiddo will love to carry their daily fuel in this forever trending Panda Lunch Bag. This lunch bag is designed with a large zippered compartment and an inner mesh pocket to keep their lunch and snacks safely tucked in.
---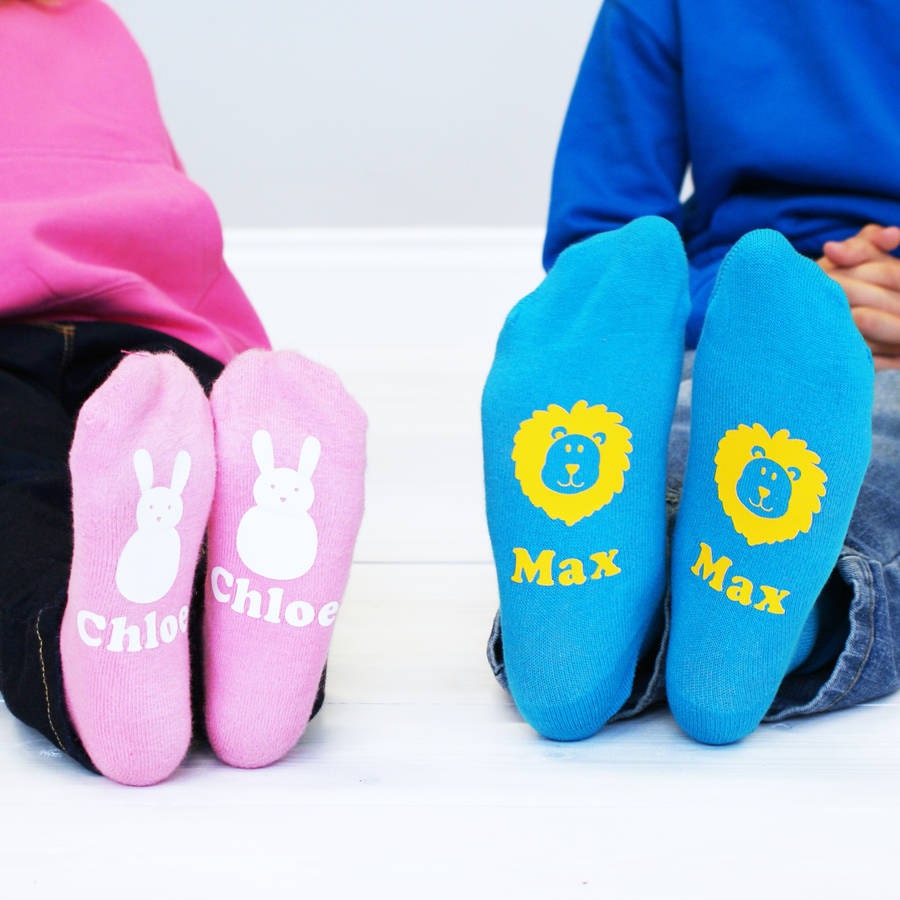 Style your kids from head to toe with these casual socks that have your kids' name on them. This can be one way to instill excitement in children encouraging them to look forward to school.
---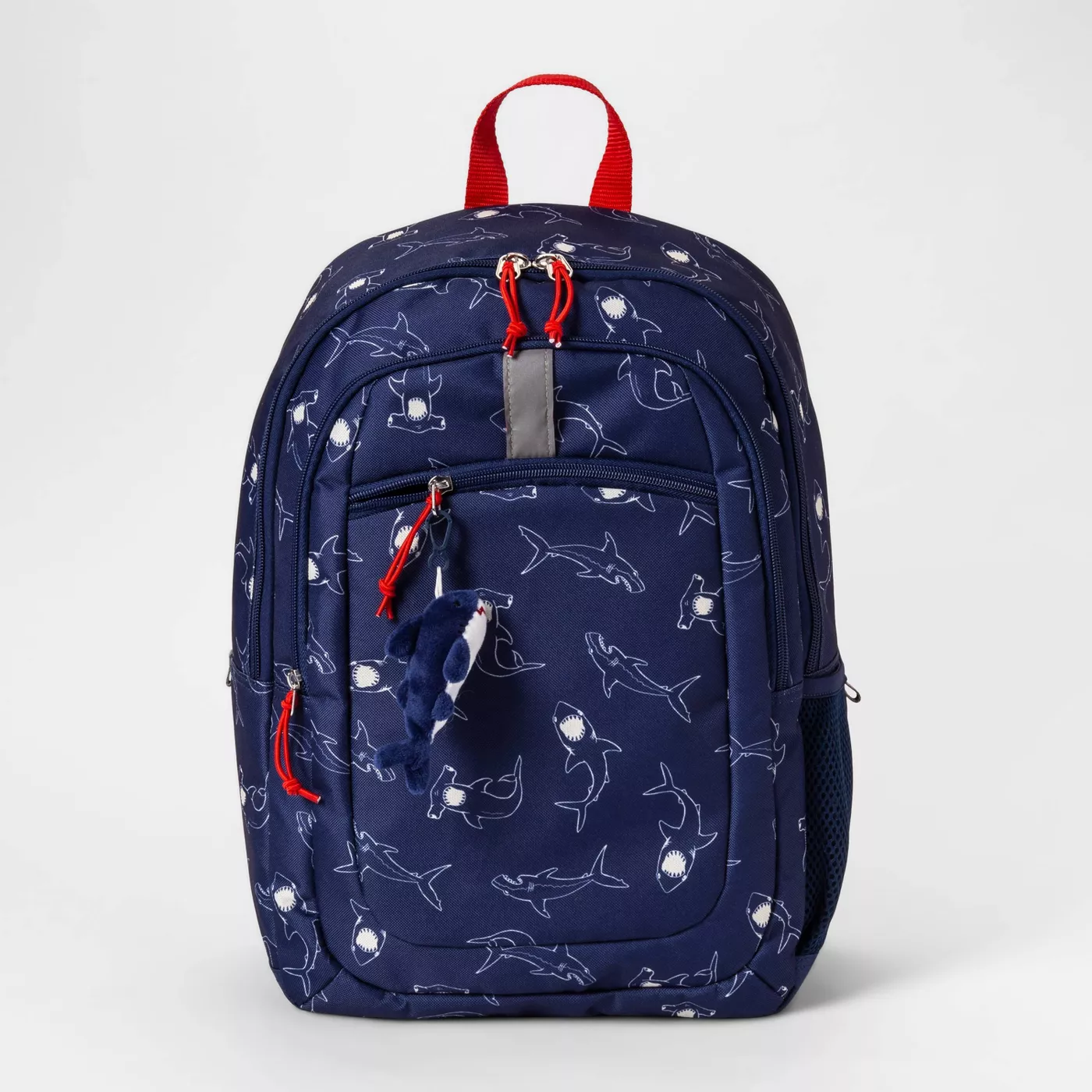 This Backpack from Cat & Jack™ is sure to add some cool flair to their school accessories. The shark print in white on the dark-blue background, a large shark graphic on the back, red reflective tape detailing and a shark zipper pull are sure to brighten their day.
---
Keeping writing instruments and drawing utensils will be as exciting as it can be with the Kitty Pencil Pouch. The zipper closure provides security for the inside contents, a soft feel that also makes it easy to tuck inside a drawer or keep it upright on the desk.
---
The perfect Bento Box for little ones makes it easy to pack a healthy, exciting, and tasty lunch for your kids daily without having to worry about wasting plastic baggies each day. Packing a warm lunch for the little ones? We have you covered with this super cute bento box.
---
Large Rectangle Labels for kids are a durable, waterproof way to identify lunch containers, bottles, sippy cups, sports equipment and much more. Customize the labels with your choice of fun designs, peel and stick them to belongings and keep everything out of the school lost and found. This large size of custom labels is the best way to keep track of your kids' most-often misplaced items like lunch-boxes and water bottles.
---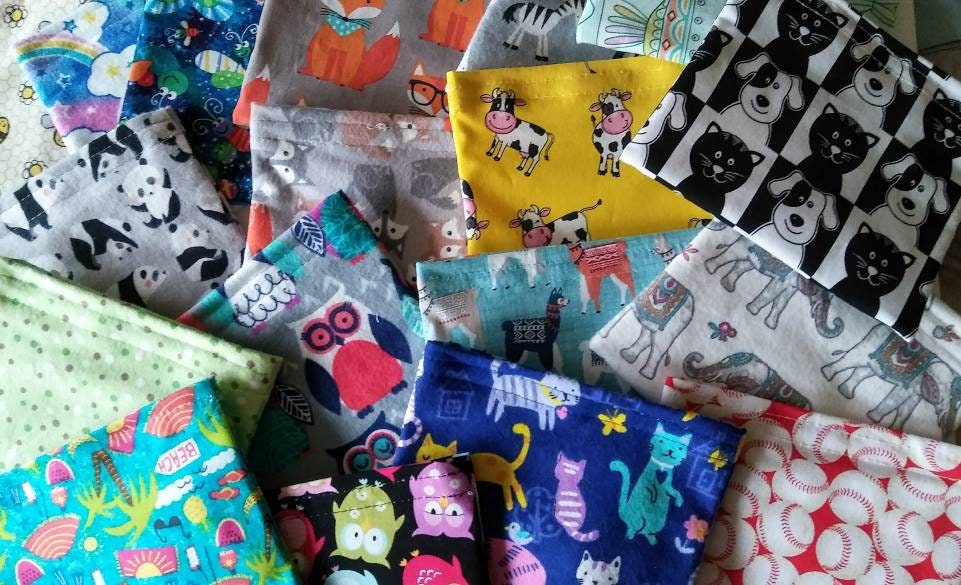 Perfect for sandwiches, cookies, fruit slices, pretzels. This Etsy seller is offering a Buy two get one free bag of your choice for back-to-school. Go avail them before the deals end!
---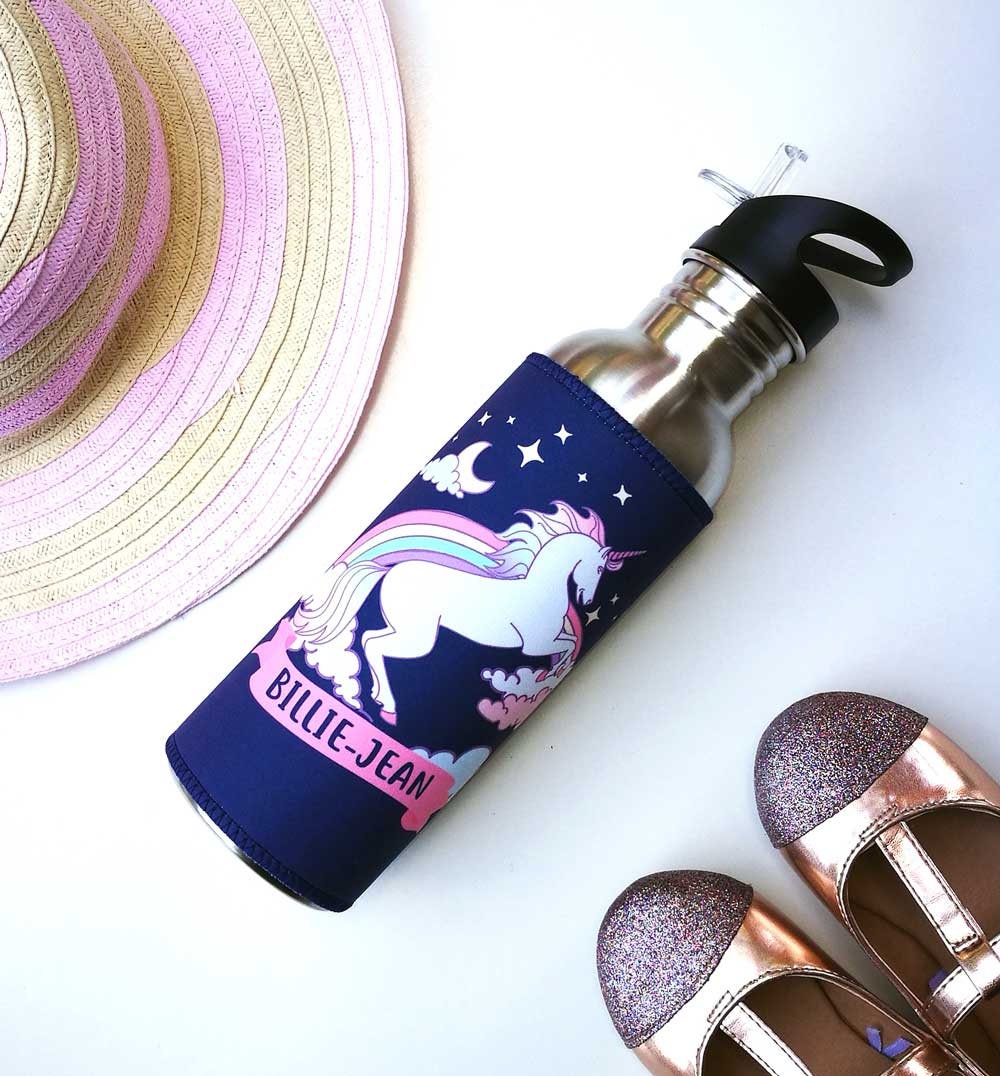 While you're shopping for the necessities, don't forget one of the most important things your kids need throughout the day – water! This personalized drink bottle has a unique neoprene sleeve that is customized and printed with your name.
---
Having your child actually sit at one place to study or eat meals is incredibly important. Kids can start building better sitting habits when they're young. This ergonomic stool encourages them to make small movements that help with circulation and keeping their mind more alert.
---
This Zen board is used for painting fleeting designs. Like an etch-a-sketch for creating beautiful designs with just water and the included brush.
To discover more deals, shopping tips and budget-friendly product recommendations, subscribe to our Handmade with Love newsletter! ❤️
---