10 Trendy Garden Planters and Cool Pots That You'll Love
You don't really need a green thumb to own a beautiful garden. If you struggle to keep your plants alive, don't worry — we gotchu! Just because it's a bit of a challenge to find beautiful and interesting garden planters doesn't mean it's impossible to find one. but and although
Tiny gardens and petite patios may require a little more thought than larger spaces. But even the tiniest gardens can be transformed into an elegant outdoor retreat. From self-watering garden planters to pretty & handmade home pots with drainage holes. There are quite a few stylish finds out here. but and although
1. Ridged Terracotta Planter
This Terracotta round planter is perfect for outdoor plants, but it also comes in three different sizes if you have smaller plants to tend to.
---
2. Sitting Planter Pots
This Shop in Etsy is known for its cutest planters. These little guys will help brighten up any room or patio. They're the perfect unique gift for yourself or any plant lover!
---
3. Custom Dog Planters
Do you have a dog? This creative shop personalizes your pet face into a super cute planter! They create custom dog molds of your dog and hand paint it to look just like your pet. How creative and unique is that, isn't it?
---
4. Faux Wicker Garden Planters
For something simple but interesting, this Faux Wicker planter is perfect for the Porch. The classic, self-watering feature to keep plants healthy and hydrated. Keep tabs on the water level with the handy gauge. Refills are quick too, through a dedicated water port. Now that's interesting!
---
5. Celestial Hyacinth Hanging Planter
This hanging planter offers a bohemian look inspired by lunar movements. This hanging planter features a round, braided planter surrounded by crescent-shaped loops and hung from twine.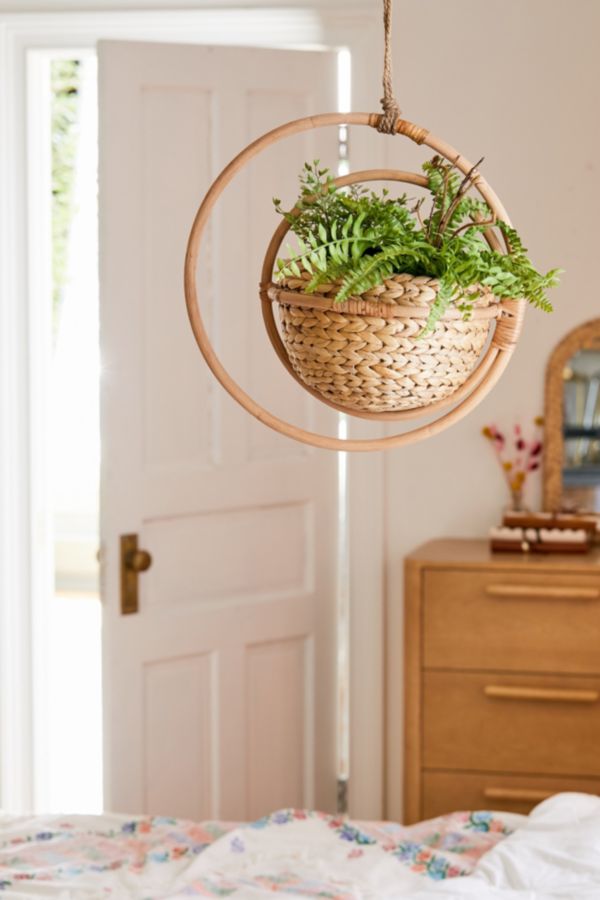 ---
6. Panda Hanging Planter
Roly-poly panda-shaped planter hanging around like a hammock for your favorite succulents. Shiny ceramic planter with etched detailing and twine for hanging.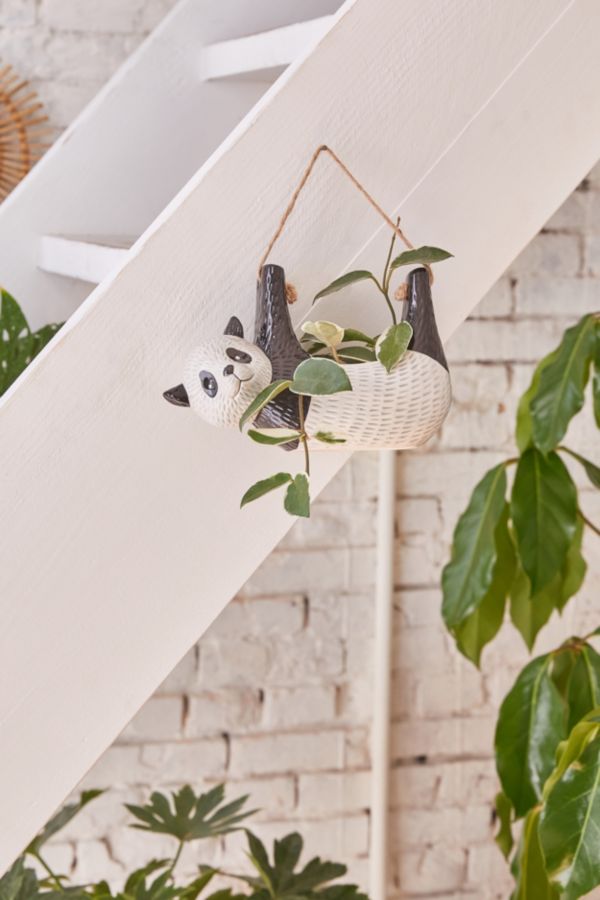 ---
7. Belham Living Baytown Ceramic Planter
Proof that a unique pattern is all it takes to liven up an otherwise basic earthenware planter pot.
---
8. Alfresco Rectangular Rail Planter & Hook
This window box has the look of wood with the easy-care of plastic, making them natural for outdoor use. Pair it with their matching rail hook for easy hanging.
---
9. Rose Motifs or Striped Bucket Planters
Designed in the shape of a bucket, these also make for a decorative storage basket. Ideal to be used indoors and outdoors, these planters look perfect in the garden or patio!
…………………………………….
…………………………………….
---
10. Ceramic Shaded Planter
This bucket shaped planter pot is perfect for the minimalist who likes just a hint of colorful stripes or so.
Add a touch of greenery in your backyard and make gardening fun with these beautiful pots and planters!
---